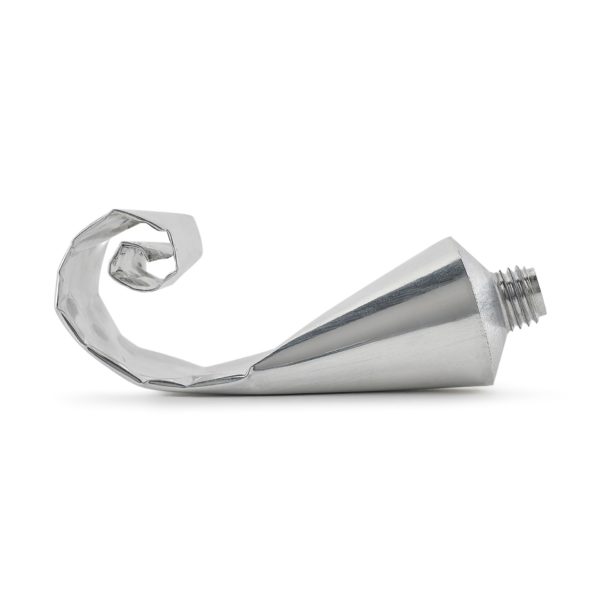 Aluminium Packaging: guidelines for an eco-friendly design
The goal of these guidelines is to highlight the relationship between choices made in the design of aluminium packaging and the management of aluminium packaging post-use, describing the effects on both the packaging and their specific components.
As a matter of fact, it is quite important to understand, during the design phase of aluminium packaging, how such packaging will be managed in a post-use phase aimed at recycling.
This work is designed to stimulate and inform designers on how design choices can lead to the optimization of packaging, taking into account the management of post-use processes and recycling, bearing in mind the fact that aluminum packaging could be produced and re-used multiple times in a "closed loop" system. In brief, the reader is provided with a global picture of the aluminum and packaging production system, with its technical and environmental performance therefore highlighting the peculiarities of the material, whose infinite life cycle is characterized by its continuous use in a "metal loop", endless and emblematic of the systems and principles at the core of a circular economy.
The Guidelines can, of course, also be applied to other functions, such as production, marketing or sales, to forward an understanding of the relationships between packaging, products and customers, from a perspective of sustainable development. Moreover, another goal of this work is igniting an interactive process with and among producers and users of aluminum packaging, aimed at optimizing the packaging system with an understanding of new needs and opportunities the companies themselves can identify regarding environmental issues, a leading subject for today's strategic choices and marketing.