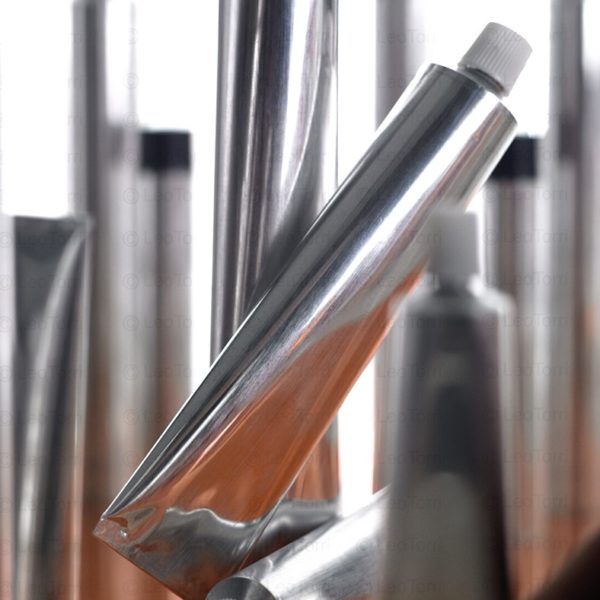 The Manufacturers of Aluminum Packaging
Through this search engine we indicate which companies are members of CIAL and what kind of aluminium packaging they produce.
It is a tool at the service of manufacturers, packaging users and consumers.
Companies wishing to add and/or change a type of packaging product may contact us at the following email address: comunicazione@cial.it
Packaging Finder
Click on the aluminium packaging and check which Italian companies produce it.