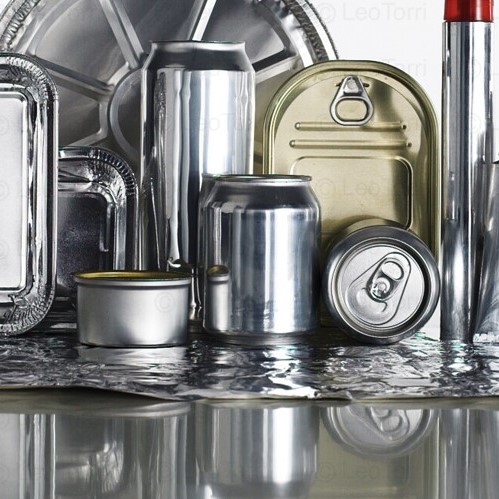 Consortium member companies
Companies participating in CIAL
This area is intended for companies that are already members of CIAL or are interested in joining.
CIAL brings together Italian companies that produce and use aluminium packaging and companies that recover and recycle post-consumer aluminium packaging.
They are divided into different categories:
category A manufacturers and importers of aluminium for the manufacture of packaging;
category B manufacturers, processors and importers of empty aluminium packaging;
category C users of aluminium packaging;
category D1 aluminium packaging waste collectors;
category D2 aluminium packaging waste recyclers.
Below is a map geolocating all member companies, identifying their category, and providing you with their addresses and links to their web pages.
The ALUMINIUM PACKAGING FINDER search engine permits identification of Italian producer of each kind of aluminium packaging.
Filter the consortium companies by category:
Enter the city or the postal code to find the consortium companies
It might also interest you