The 2018 edition of the CIAL educational project "Obiettivo Alluminio – Rinascere all'Infinito" has come to an end. The initiative, which has seen all 5,000 Italian secondary schools involved, was promoted by the Environment Ministry along with the Giffoni Film Festival, the children's film festival that will host the winners of the contest this July.
2,892 school classes and over 66,000 students ultimately participated to the project. Such a widespread participation confirms CIAL's educational projects as some of the most successful initiatives concerned with environmental matters.
The kids were asked to submit to the contest organisers:
a video they have filmed entirely themselves, from storyboard to final editing, about everyday uses of aluminium: packaging, separate collection, and the importance of recycling.
Alternatively, as of this year, contesters could present a single photograph or a series of 3 to 6 photographs telling a story about the world of aluminium, use of packaging, separate collection or recycling.
Out of the 755 creations that were sent to the contest organisers, the jury and the web audience together selected the 20 final winners.
The 10 winners for the video section, who will receive an action cam and will also have the chance to be part of the Giffoni Film Festival, are:
Alu never die  di Luca Moroni, Istituto Zenale e Butinone di Treviglio (Bergamo)
Colpo di Fulmine di Daniele Di Matteo, Liceo Linguistico Guglielmo Marconi di Pescara
Alluminiamo l'arte del Riciclo di Asia Calabrese, Istituto Guastaferro di San Bendetto del Tronto (Ascoli Piceno)
Indietro  di Martina Azzarello, Liceo Scientifico Galileo Galilei di Catania
Riciclatericiclatericiclate!  di Rebecca Bordoni, Liceo Artistico G. Cantalamessa di Macerata
Noi abbiamo a cuore l'alluminio  di Ciro Marino, Istituto di Santa Ninfa (Trapani)
Alluf  di Lucrezia Marchetti, Liceo Artistico G. Cantalamessa di Macerata
Alluminiamoci pensandoci  di Antonio Ernesto Martilotti, Istituto Nicholas Green di Corigliano Calabro (Cosenza)
Aluminium game  di Matteo Pogliana, Istituto Olga Fiorini di Busto Arsizio (Varese)
La forza dell'alluminio di Luca Paparo, Istituto Alfonso Casanova di Napoli
The 10 winners for the photo section, who will receive an action cam, are:
Frammenti (Fragments): our planet is crumbling under men's exploitation of its resources. By recycling aluminium, we can avoid useless waste and we can give new life to the planet. The colour means to represent precisely life, and the tiny speck of hope given to our planet.Alessia Marzanni, Liceo Artistico Giacomo e Pio Manzù in Bergamo
Una ferita al cuore della città (A wound to the heart of the city): a bright red can, right in the middle of Piazza del Plebiscito, represents this wound.Gennaro Zuccarino, Istituto  Alfonso Canova in Naples
Bere in salute (Healthy drinking): the photo infuses a sense of serenity and youth. These two characteristics can apply both to the boy and to the aluminium, the only material among all that can keep unaltered the quality of food and drinks.Daniele Manca, Istituto Michele Giua in Assemini (Cagliari)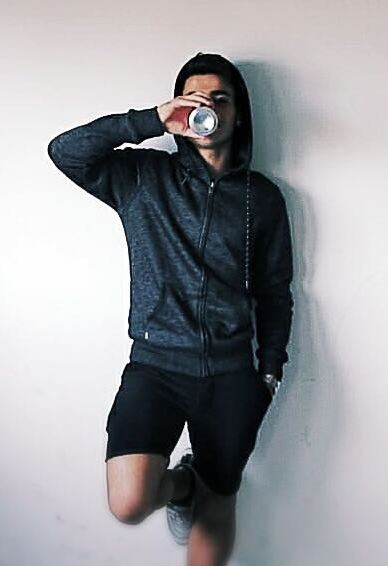 Matilda by srotolo (Matilda by unrolling): aluminium is a material that hides a number of qualities, just like it hides the thoughts and ideas of the great woman behind the piece of art Srotolo, by A. De Biase, in Piazzale Susa in Milan. Soft, elastic, much like my movements accompanying it, making it alive.Matilda Dal Passo, Liceo Artistico Caravaggio in Milan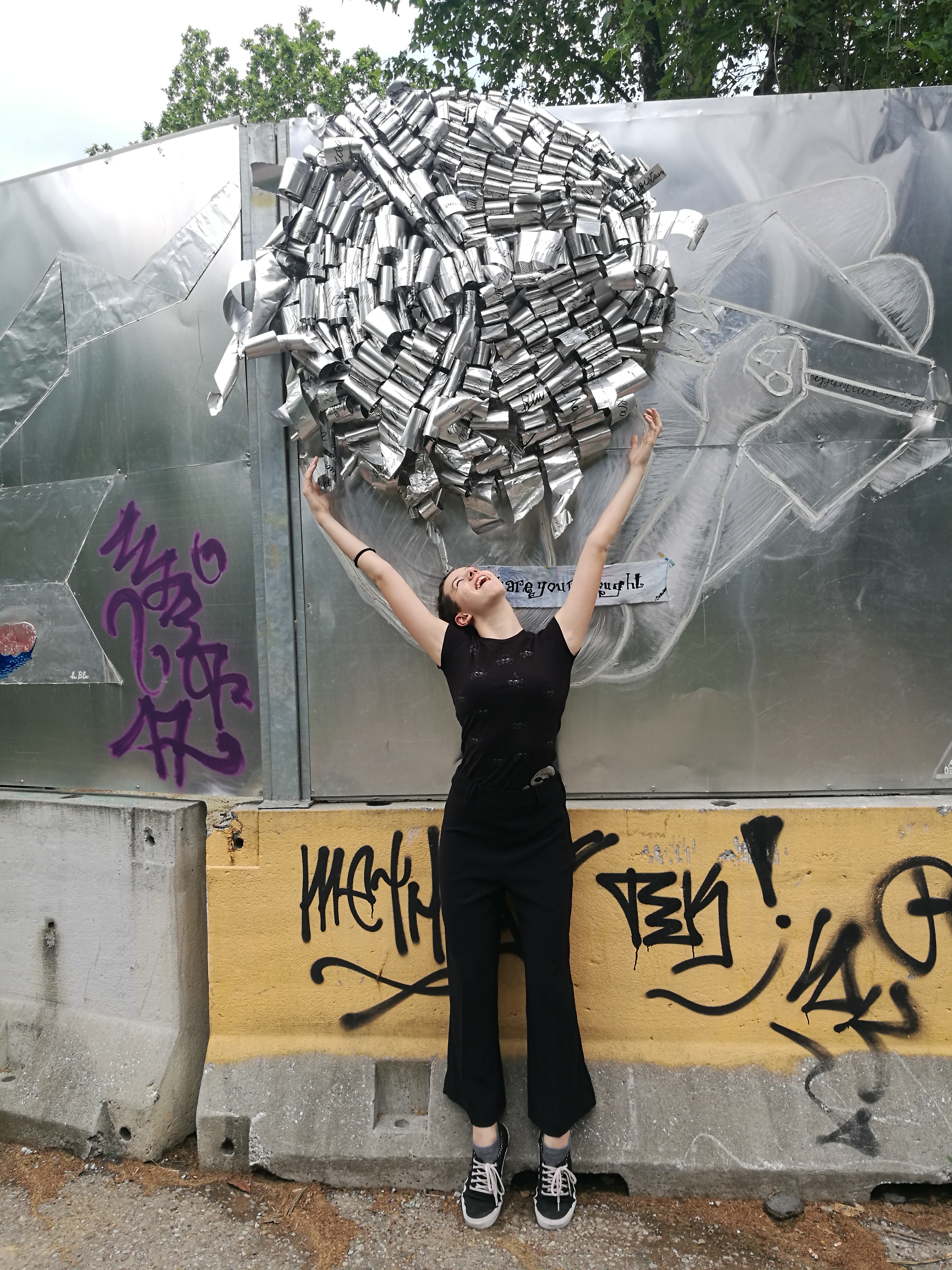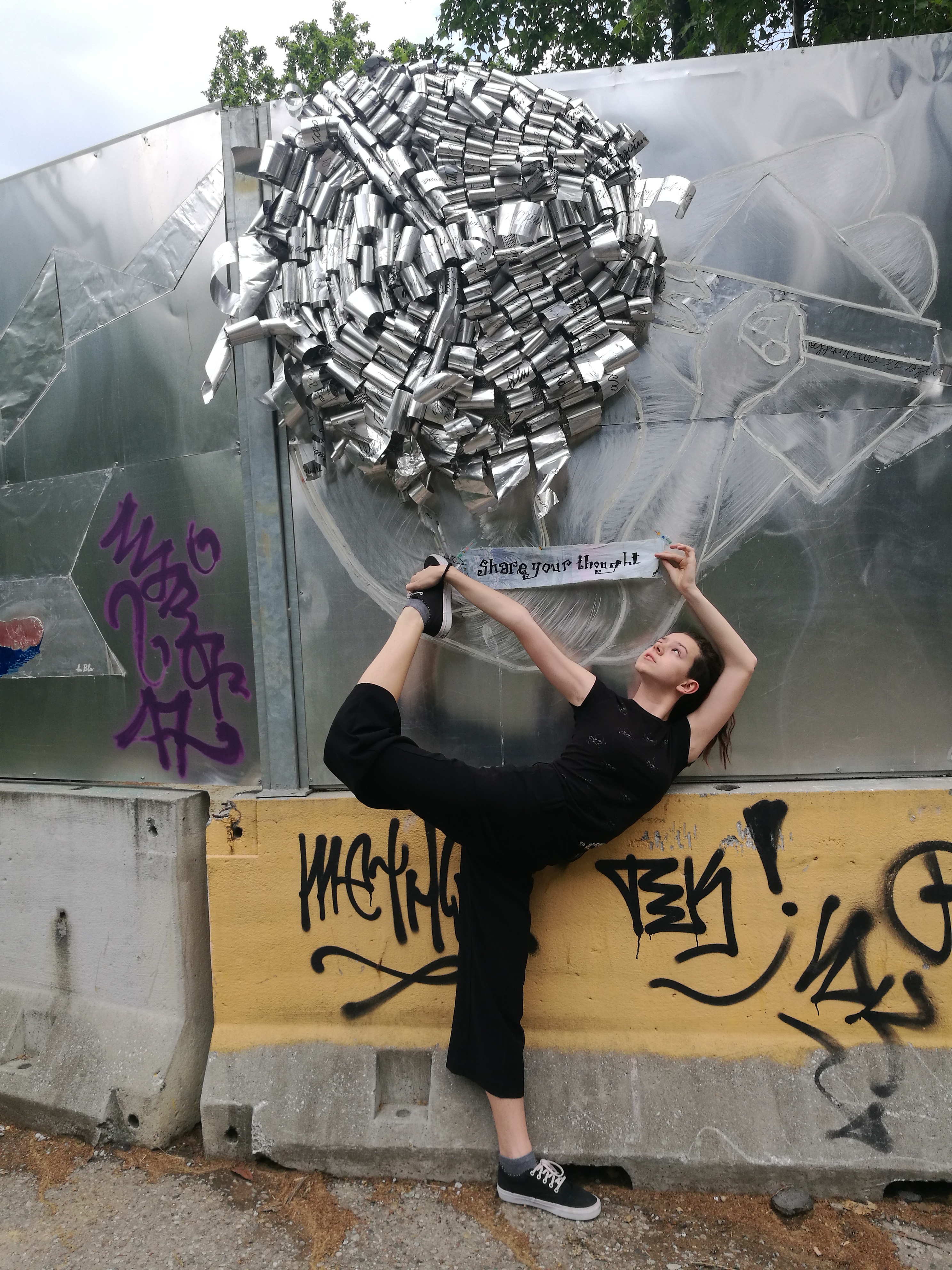 Arte e alluminio… Per sempre (Art and aluminium… Forever): graphic art and photo manipulations on the topic of Art and aluminium.Orlando Fabiola, Istituto Sandro Pertini in Crotone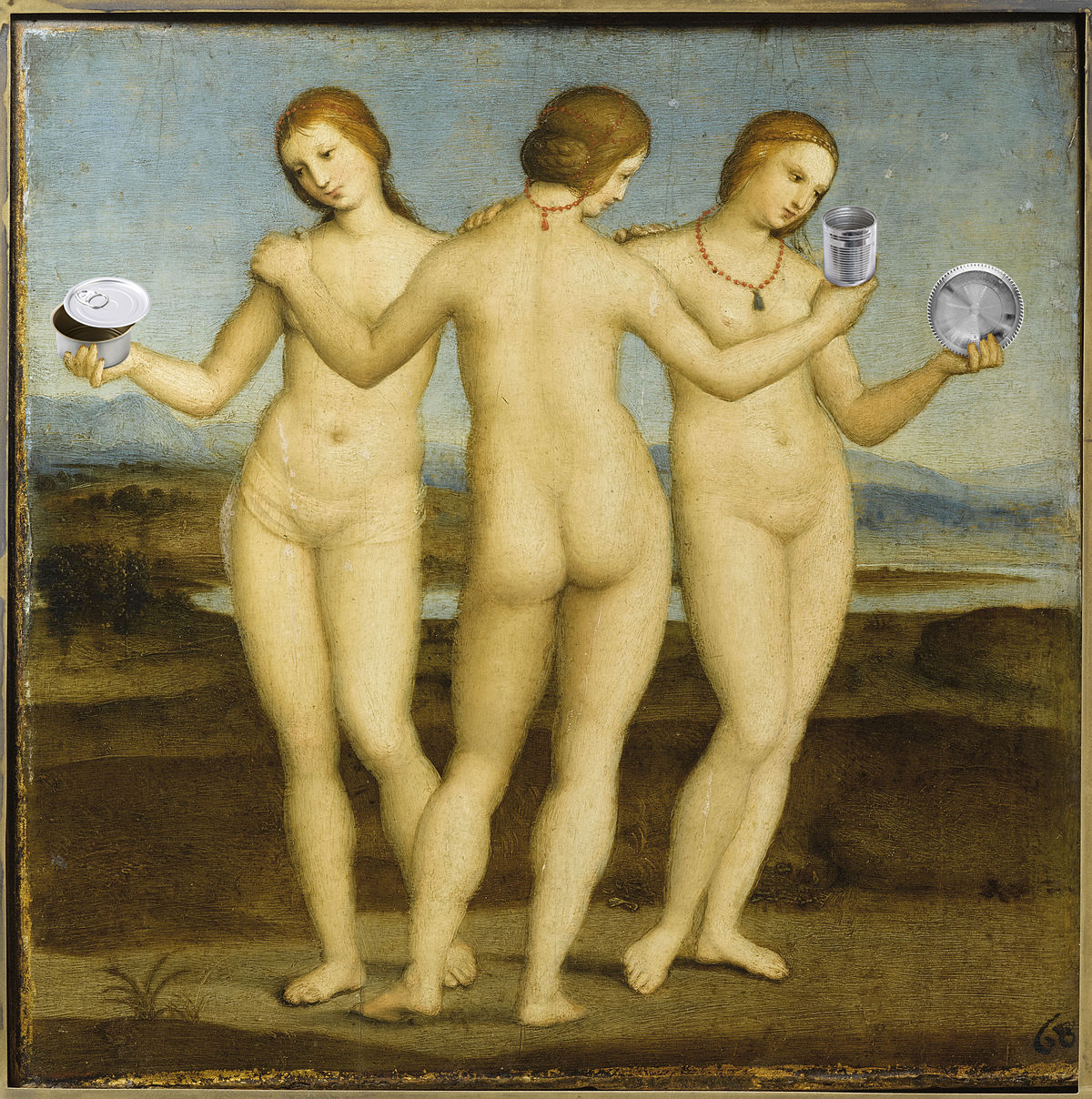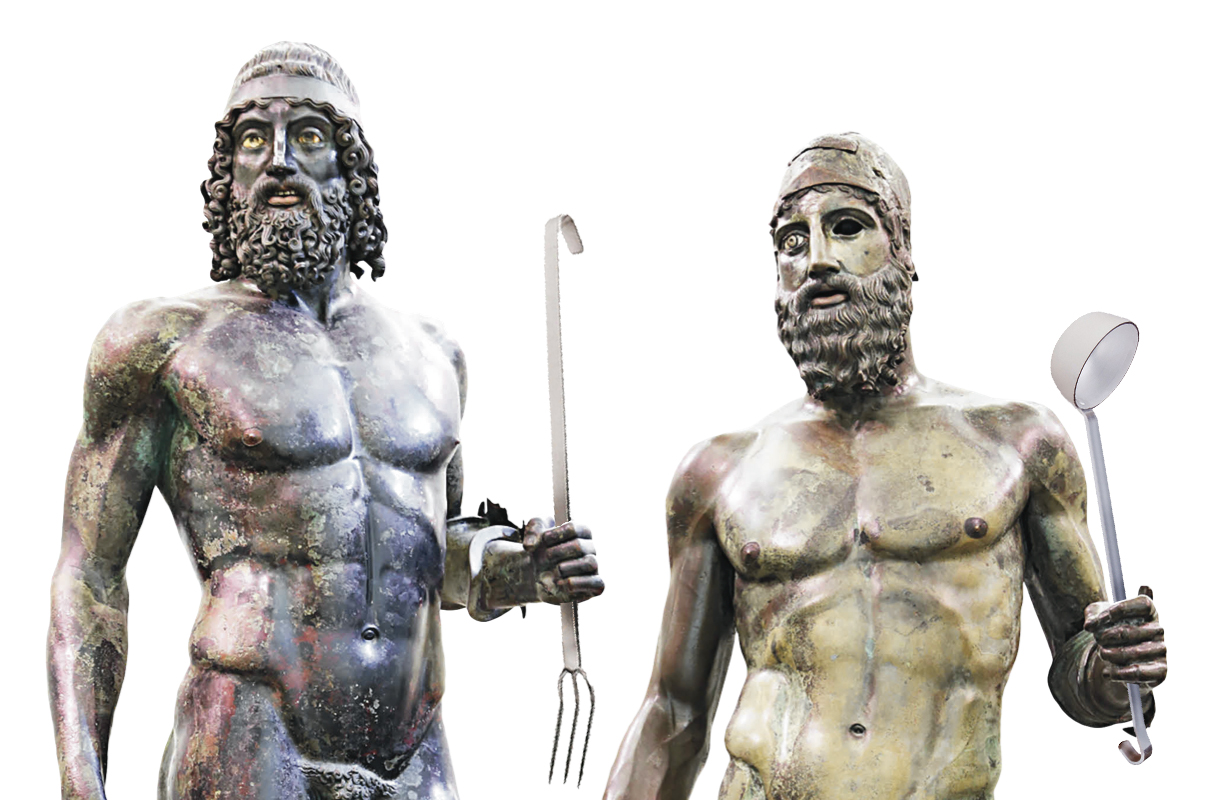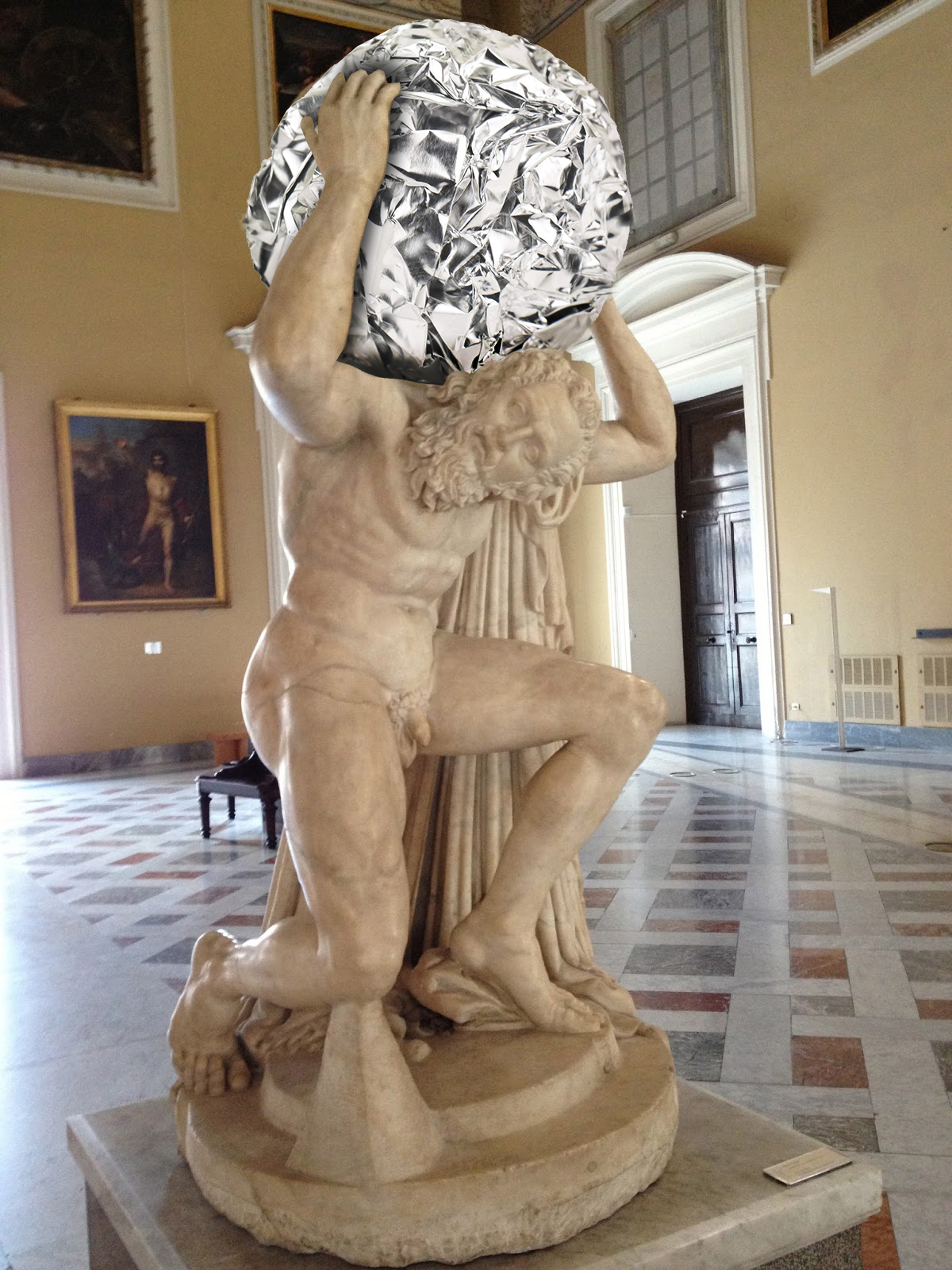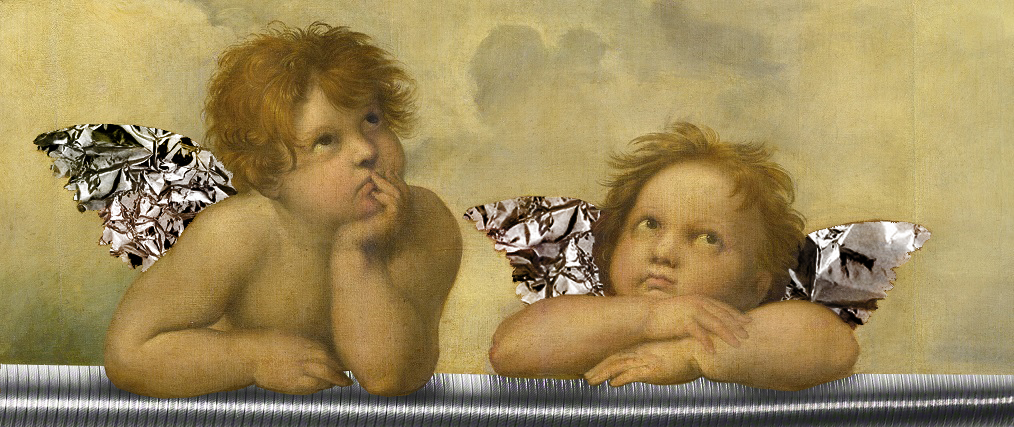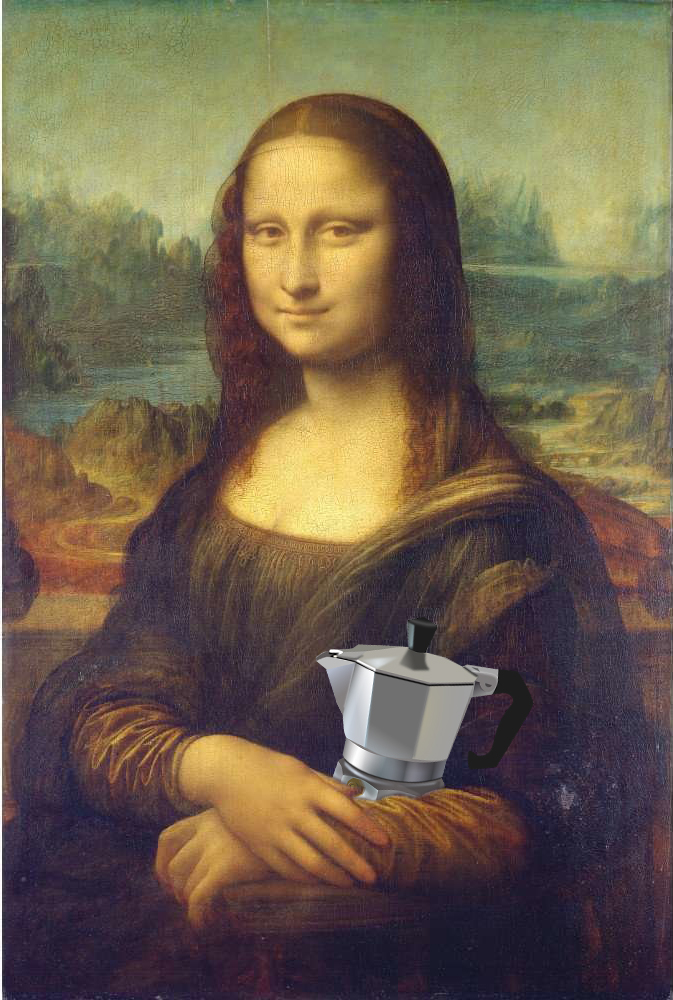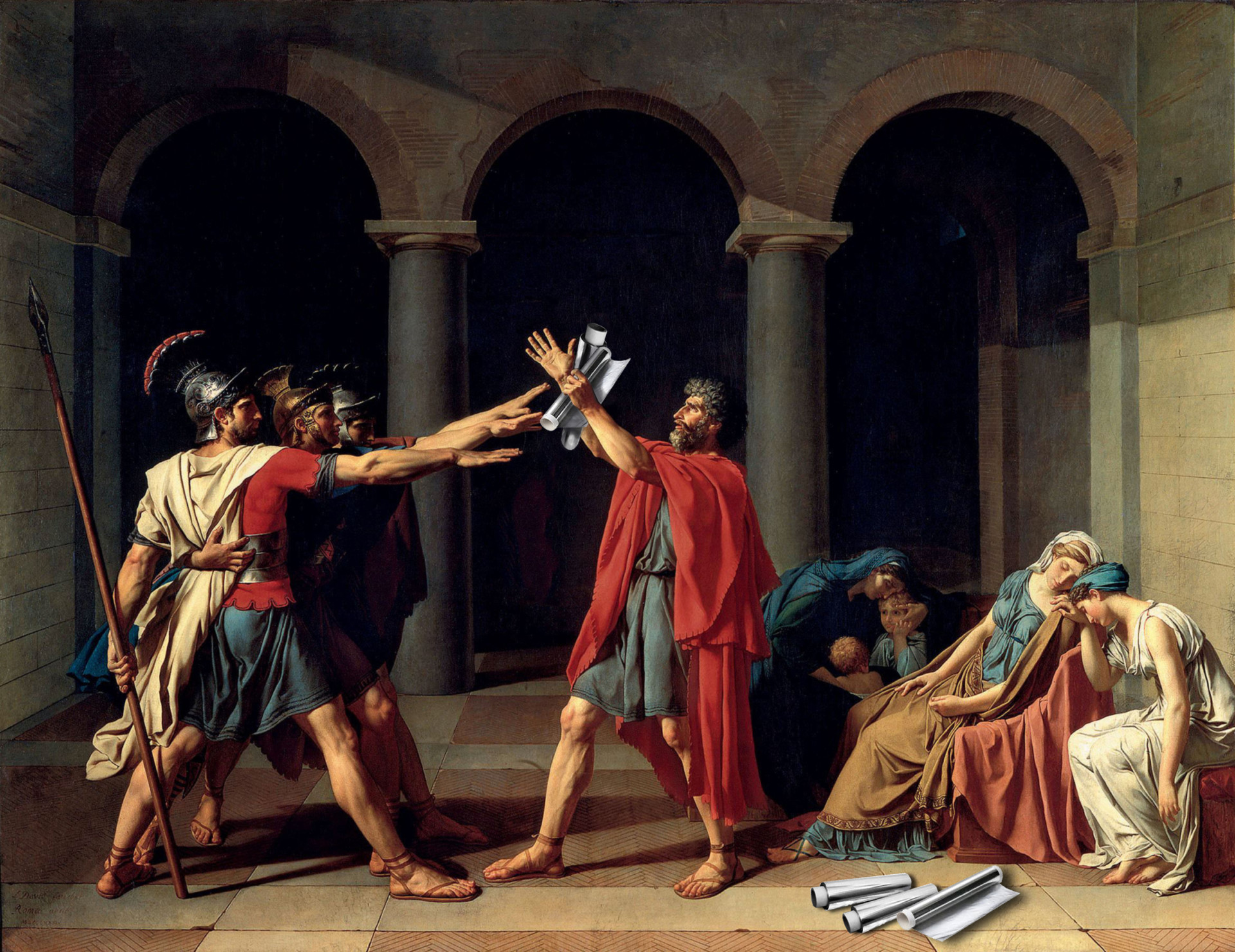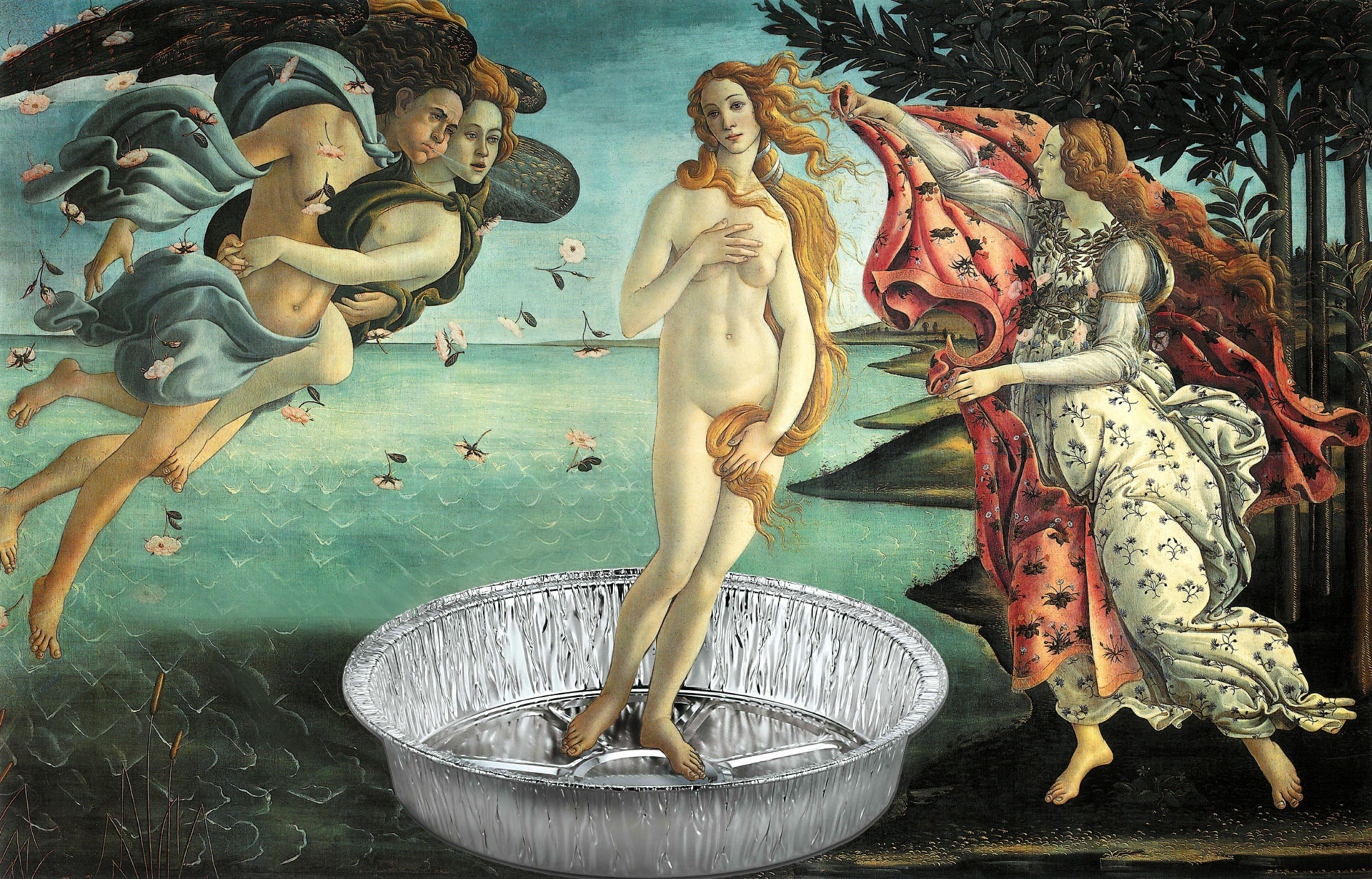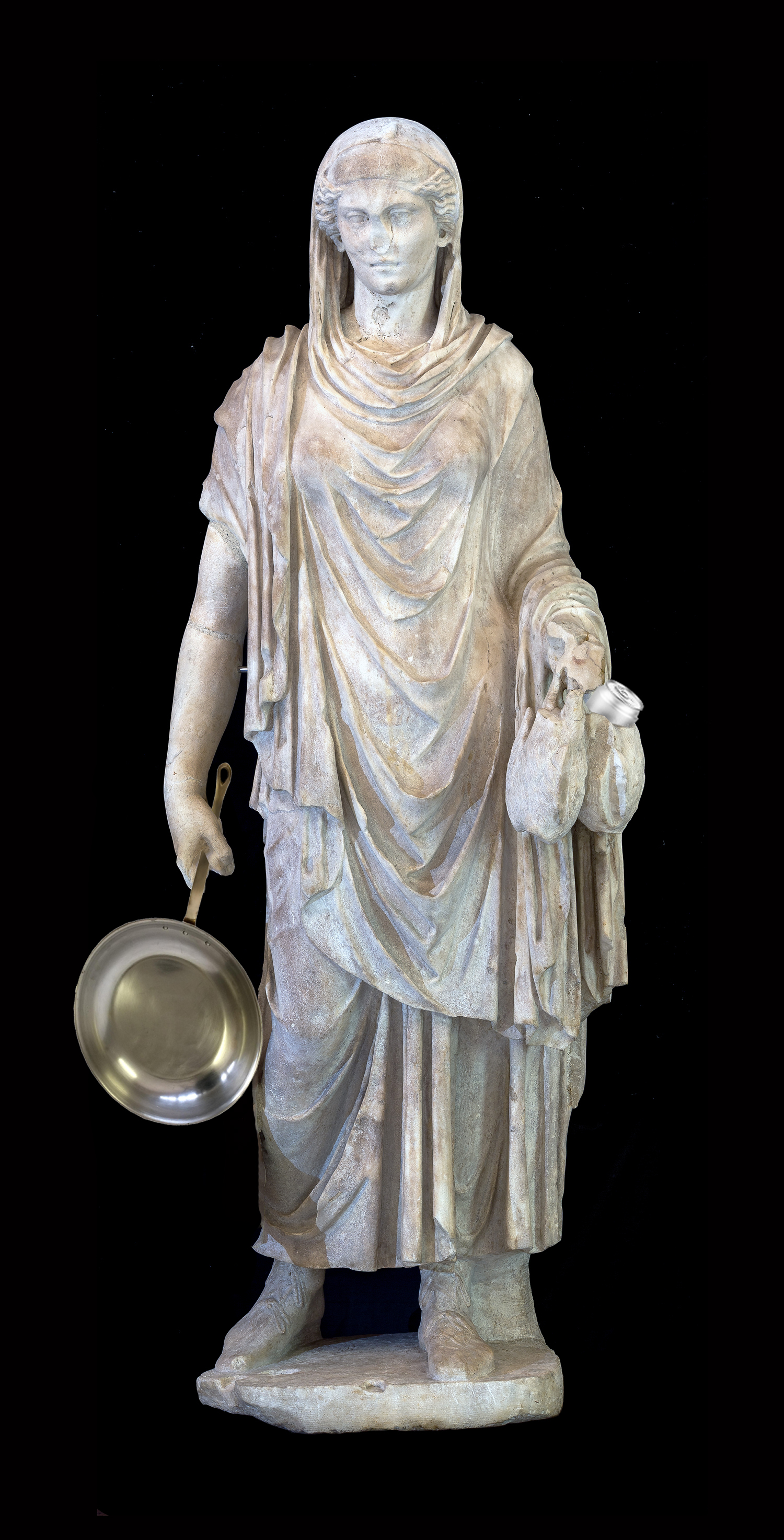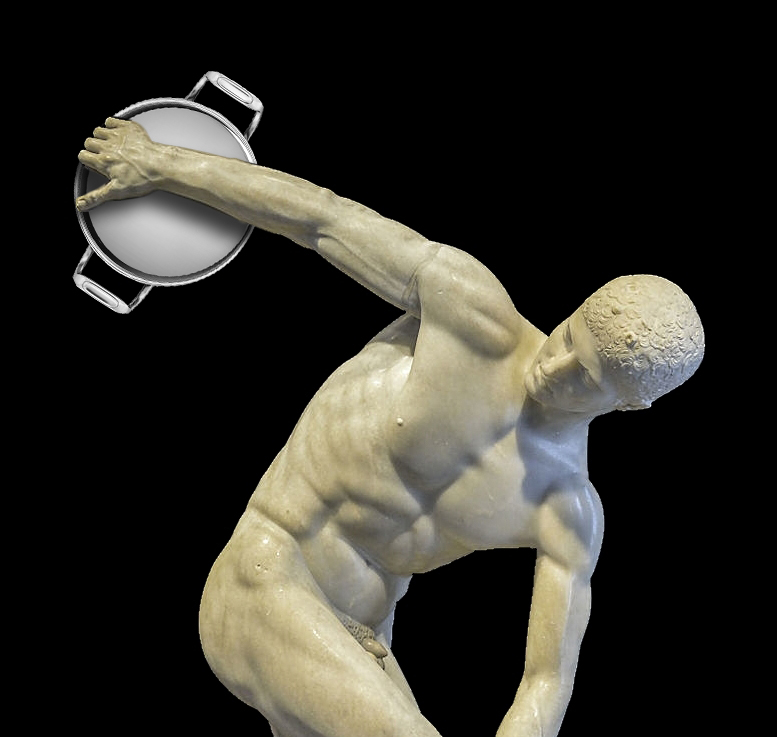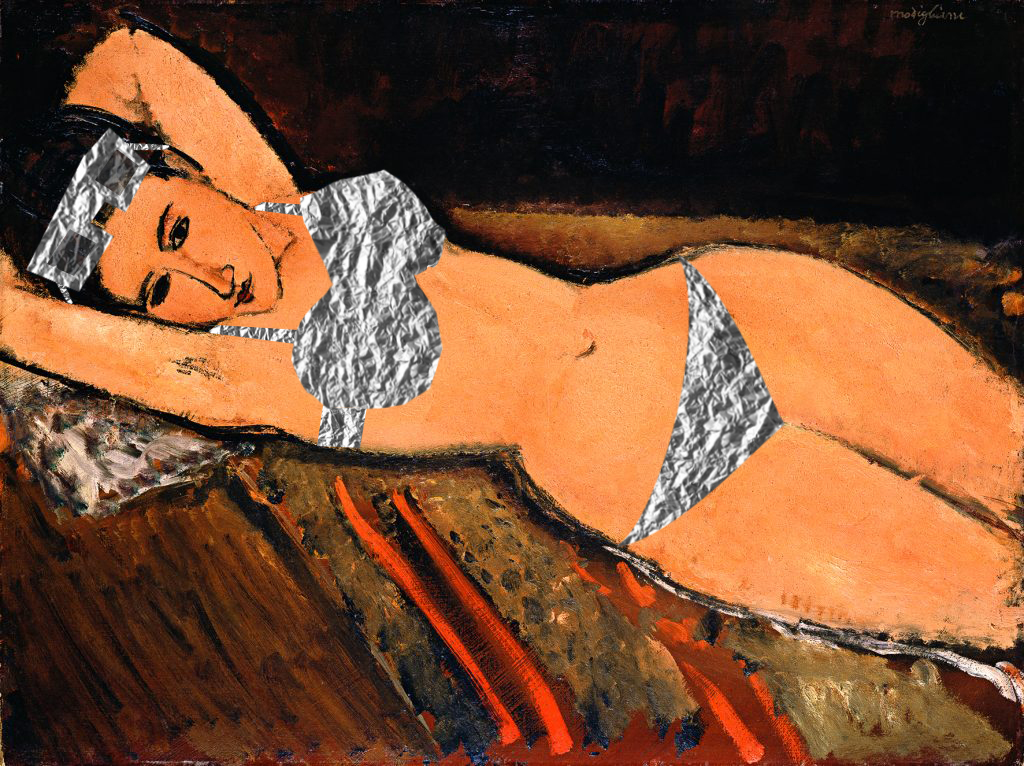 L'arte di riciclare all'infinito (The art of infinite recycling): only he who possesses an original view of infinity can be an artist – Friederich Schlegel. Thus is the sense of the horizon, a distant line made of future, beauty and nature. Our homage of friendship and love for the Earth goes out to this thin, distant line.Sara Maria Sireus, Istituto E. Fermi in Iglesias
Un'eruzione di alluminio (An eruption of aluminium): the can is carefully placed on the same line as the Vesuvio. The clouds covering the volcano mimic an eruption.Assunta Buonerba, Istituto Alfonso Canova in Naples

Il Risveglio (The Awakening): the photo wants to shove a light on how greatly important it is to recycle aluminium on a daily basis. Despite this material being often either undervalued or given for granted, aluminium represents one of the main sources of profit and, most notably, of energy, along with being a key instrument to protect the environment.  There is no need to look too far away. We are not referring exclusively to electric or industrial energy. Think about how we regain our energies at the end of a long working day: aluminium plays an essential role in the process even when we want a cup of coffee.   Yes, coffee: for our eyes to be wide open, for us to be more curious and vigilant in the face of opportunities and obligations, what we need is an aluminium-made espresso maker.  As it turns out, aluminium is fundamental in giving life and energy back to something that would otherwise go slowly losing its abilities.  From our everyday microcosm all the way to the bigger reality of our companies, aluminium awaits its well-deserved redemption, in hopes that recycling will represent a safe harbour for this element.Giorgia Gaglianone, Liceo Tommaso Campanella in Belvedere Marittimo (Cosenza)

L'elisir di lunga vita (The elixir of life): Ogliastra, land of the long-living! We have intertwined the research concerning the high density of people living well over one hundred years in the area of Ogliastra, and the endless recycling of aluminium. Geneticists have long questioned whether the mystery has something to do with the everyday life, the food and the habits of Ogliastra. Maybe the afternoon "invitation" (su cumbìdu) ritual plays its part as well?Giuliano Briozzo, Istituto IANAS in Tortolì (Ogliastra)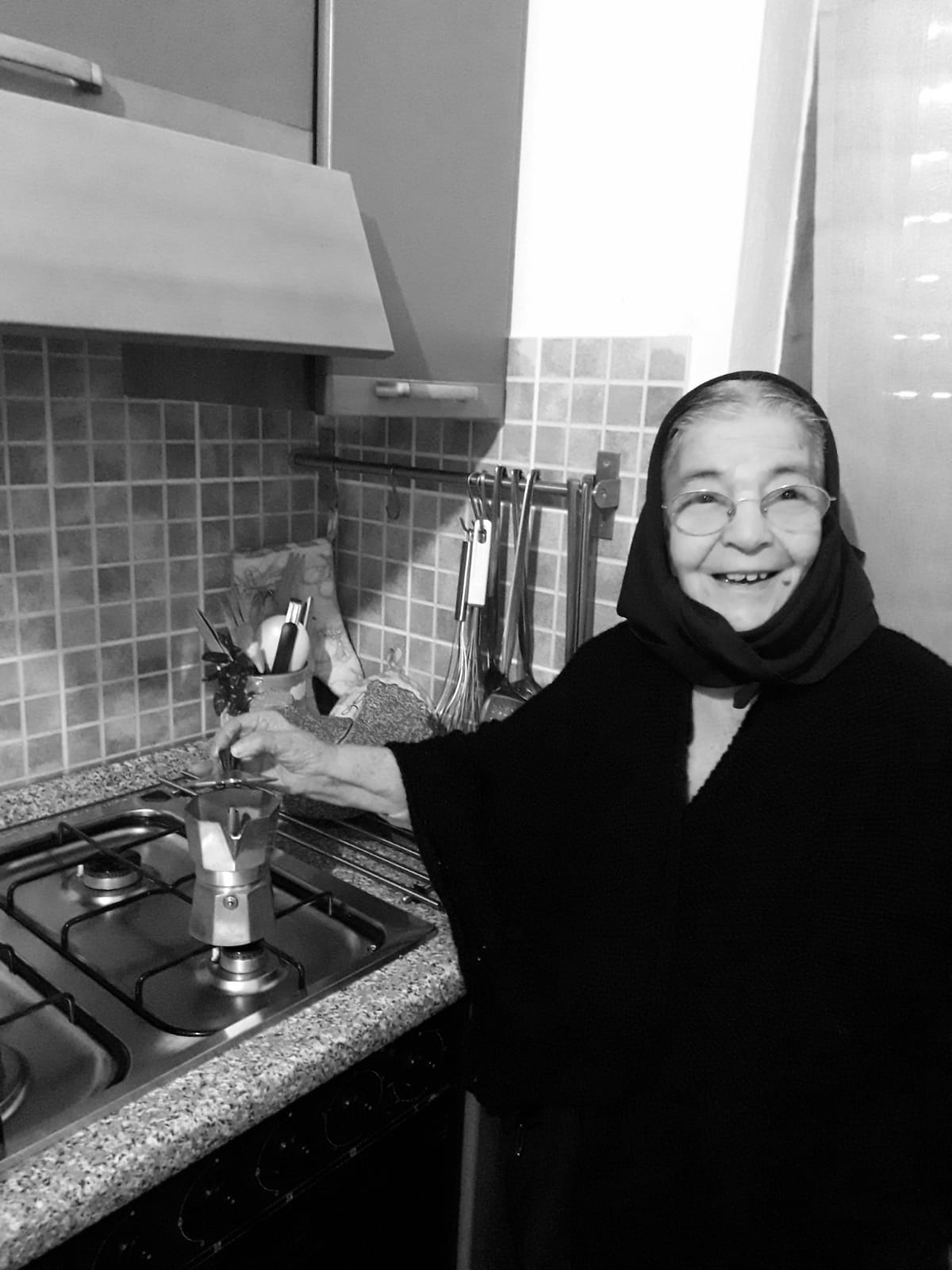 Al mattino, il passato sempre presente (In the morning, the ever-present past): Maria Teresa has tried to highlight the beauty in the small, everyday actions which involve aluminium – take preparing and drinking a good coffee to start the day just right, for instance. By doing so, the student has underlined how often we come across recycled aluminium throughout our day, and how important it is to correctly recycle it to avoid its dispersion in the environment.Maria Teresa Molinari, Liceo Scientifico Carlo Levi in Irsina (Matera)